NYRequirements - Blog
Archives - June 2014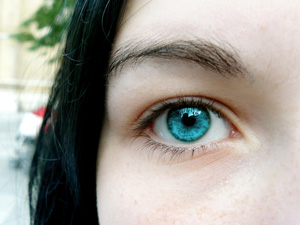 Coffee has a compound that could lower the damage to your eyesight and prevent blindness often caused by aging, glaucoma, and diabetes, according to a study.
Raw coffee contains 1% caffeine, but it has 7% to 9% chlorogenic acid (CLA), which is a strong antioxidant. When tested on mice, it lowers the effect of retinal degeneration. This is based on a study published in the Journal of Agricultural and Food Chemistry.
The retina requires a high level of oxygen, which puts it at risk of experiencing oxidative stress. If it does not get enough oxygen, it will be exposed to free radicals, which could cause blindness.
During the research, which was funded by The Korea Institute of Science and Technology, the mice were exposed to nitric oxide, which led them to experience free radicals and oxidative stress. Eventually, the mice showed signs of retinal degeneration. However, those which were treated with CLA before they were treated with nitric oxide showed no s
---
Recent Posts
Categories
Archives