Posted 11/1/15 12:00:00 AM by Kristal Roberts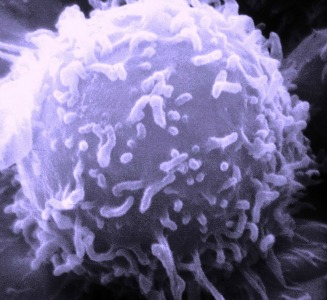 Cancer can be a devastating, fatal disease, but early detection improves a patient's chances of successfully treating and beating the illness.
A new test developed in Amsterdam is not only able to detect cancer in the body at any stage, but determine what kind of cancer it is and what part of the body it came from, all by using a tiny drop of blood.
This would simplify the process of testing for cancer, which typically includes self examinations, traditional examinations, biopsies, urine tests and doctor-ordered blood tests.
In a recent study published in the Cancer Cell journal, Dutch researchers at the Cancer Center Amsterdam of VU had 1,000 participants with varying forms of cancer participate in the research. The researchers create
---
Recent Posts
Categories
Archives