NYRequirements - Blog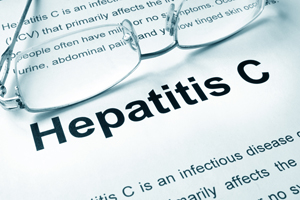 Baby boomers are individuals born between 1945 and 1965 and currently the largest living adult generation. Based on the 2016 U.S. population ranking by age, there are approximately 74.1 million baby boomers in the United States and they have the highest incidences of hepatitis C infections.
With such a large population, combined with previous unsafe medical procedures, baby boomers are 5 times more likely to have hepatitis C than any other adult. Out of the more than three million people living with hepatitis C, three out of every four are baby boomers.
According to the CDC, most baby boom
---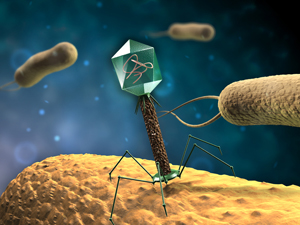 With the danger of uncontrollable bacterial infections increasing globally, a revitalized look at how bacteriophage can aid us in battling antibiotic-resistant infections is a promising alternative.
What is Bacteriophage?
Bacteriophage, or "phage" for short is a virus that infects and replicates within bacteria. There are more phage on earth than bacteria and are considered the "Deadliest being on Planet Earth". Although they are lethal, they are specialized to particular bacteria in which they kill.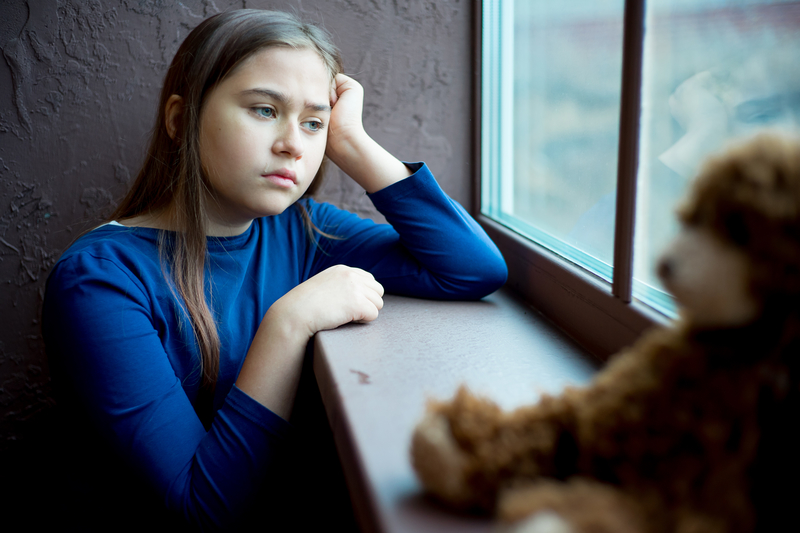 Child abuse fatalities are rising, especially in Texas and Indiana, according to recent reports.
The United States Department of Health and Human Services released a Child Maltreatment 2016 report in early February 2018. The report, which covers the 2016 fiscal year, shows a 7 percent increase in child deaths related to abuse when compared to 2015.
The 49 states that participated reported 1,700 fatalities as a result of child maltreatment. In 2015, there were 1,589 fatalities reported, according to a news release.
"Helping state c
---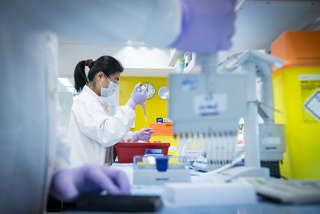 The National Cancer Institute at the National Institutes of Health estimates that more than 252,700 women will be diagnosed with breast cancer in just this year alone.
Of those affected, about 40,600 people will die of the disease, but a new drug may help bring those numbers down and give a fighting chance to those battling the most common form of cancer in the U.S.
The Food and Drug Administration approved AstraZeneca's Lynparza, on January 12, 2018 to help treat those impacted by breast cancer.
It is the first time ever that a drug has been approved to help treat patients with metastatic breast cancer who also have a BRCA gene muta
---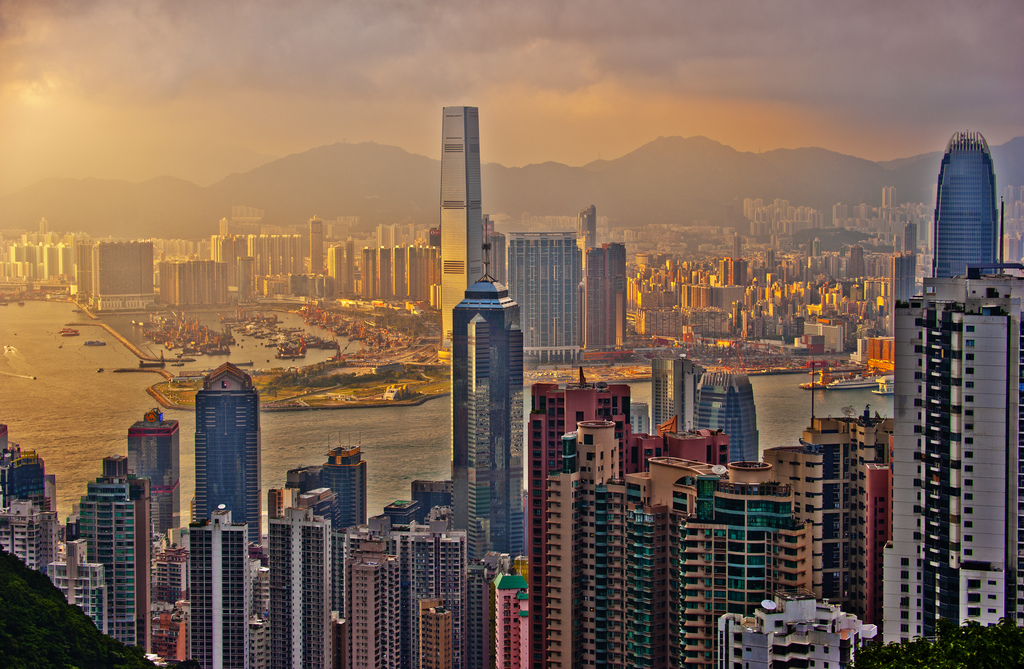 The secret to living a longer life may be based on what country you call home.
Research shows if you're living in Canada, Australia, France or Switzerland, chances are you're living years longer than people in the United States, Thailand, Mexico and even Costa Rica.
The World Economic Forum released data showing how long people in different countries typically live.
The report compiles 137 countries across the globe, with the United States ranking 37th on the list. You can browse the list
Recent Posts
Categories
Archives