NYRequirements - Blog
Category - Child Abuse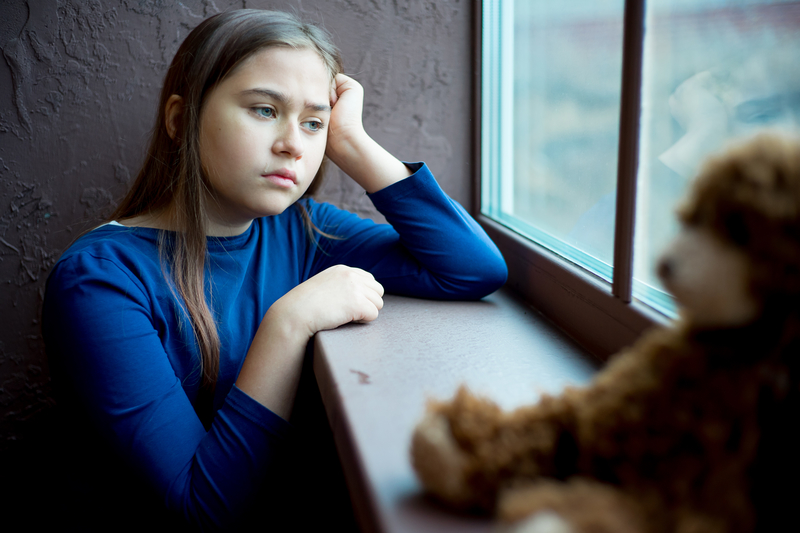 Child abuse fatalities are rising, especially in Texas and Indiana, according to recent reports.
The United States Department of Health and Human Services released a Child Maltreatment 2016 report in early February 2018. The report, which covers the 2016 fiscal year, shows a 7 percent increase in child deaths related to abuse when compared to 2015.
The 49 states that participated reported 1,700 fatalities as a result of child maltreatment. In 2015, there were 1,589 fatalities reported, according to a news release.
"Helping state child welfare agencies prevent and address child abuse and neglect is one of our top priorities this year," said Steven Wagner, acting assistant secretary for children and families at
---
Recent Posts
Categories
Archives