NYRequirements - Blog
Category - Child Abuse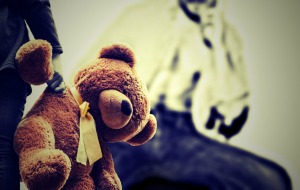 When it comes to child abuse, a Congress-spurred commission found that the United States didn't have coherent, effective strategies for reducing the high number of children who die each year from abuse and neglect.
The official federal data states these deaths fall between 1,500 to 1,600 annually in recent years, but with the gaps in how the data is complied, the true number may be as much as 3,000 a year.
Commission chairman David Sanders, who is the executive vice president of Casey Family Programs, believes that number can be reduced to zero.
"We looked at the airline industry — no one accepts a plane crash anymore. We can get that way with child fatalities," he said.
The report's recommendations for addressing the issue include expanding safe-haven programs for abandoned infants a
---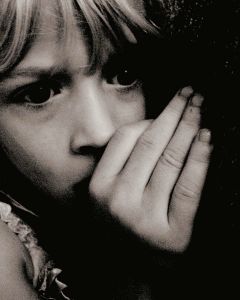 Child abuse is a horrible crime that is surprisingly common---more than 3 million child abuse reports are made in the United States each year. It's suspected that many more go unreported.
Often times, the only chance children may have of escaping abuse involves an adult intervention.
This can come from a family friend, a teacher, or a health professional, anyone.
All that matters is that you can recognize the symptoms, and use your voice to speak on behalf of a possible victim.
Things You May Notice from a Child Abuse Victim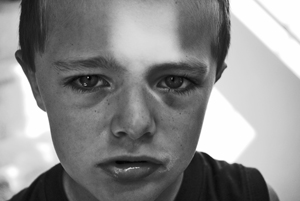 The neglect and abuse of children have a lasting effect on their health, according to a new study.
Children who are wrongly treated may develop long-term hormone issues that increase the possibility of diabetes, obesity and other health issues well into adulthood.
A study was conducted with 95 adults, who are 35 to 65 years of age, who were victims of childhood abuse and neglect emotionally, physically, and sexually. Their weight-regulating hormones were monitored. During the study, the subjects were classified into groups depending on the level of suffering that they endured.
The study was focused on examining leptin, which regulates the appetite and fat levels, adinopectin, which relieves inflammation, and irisin, which is responsible for energy metabolism.
The most severely abused and neglected children showed more irisin and leptin but lesser adinopectin. All these hormone irregularities may lead to obesity.
After taking into acc
---
Recent Posts
Categories
Archives