NYRequirements - Blog
Archives - May 2014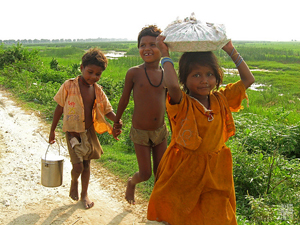 Antibiotics improve the height and weight of children on the brink of undernourishment in developing countries.
This is according to the research team at McGill University. They reviewed research literature to examine whether antibiotics have a significant impact on the development of the youngest children from countries with low to middle income class. The paper was published in the British Medical Journal.
Antibiotics did not have any significant effect on the growth of children from the countries of Malawi, Guatemala, Brazil, and Zambia.
But the McGill team wanted to determine if antibiotics have any effect on the development of pre-pubertal children in developing countries. They examined the changes in both the weight and height of the children by looking into the research literature about studies conducted on the treatment of one-month to 12-year old children in seven developing countries. These were children who are smaller both in terms of weight
---
Recent Posts
Categories
Archives