Posted 2/14/15 12:00:00 AM by Kristal Roberts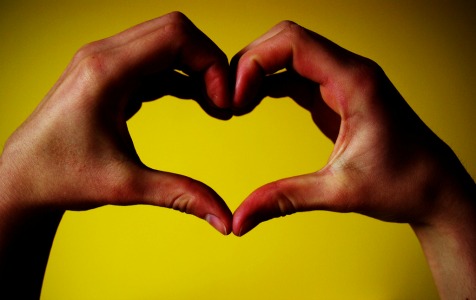 Every February, tons of chocolate is sold in heart-shaped boxes, adorable teddy bears are dressed up in top hats with "I Love You" messages, and millions of people hang out at the card section of the store as Valentine's Day nears, trying to find the perfect words to express how they feel.
Aside from the commercialism of it all, love is truly a splendid thing, but it's more than just the euphoric high of falling in love or that safe, familial feeling people experience with friends and family. Love has a measurable impact on the heart and overall well-being.
Here are just a few ways love makes you healthy.
Heart Health
A 2013 Finnish study published in the European Journal of Preventive Cardiology found cardiac events (both fatal and non-fatal) were 58 to 66 percent higher in unmarried men and 60 to 65 percent higher in unmarried women. Married people who underg
---
Posted 2/3/15 12:00:00 AM by Kristal Roberts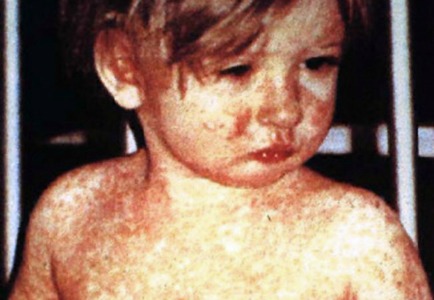 A disease that was practically non-existent in the United States took the nation by surprise last year when a reported 644 measles cases popped up. As the medical community tried to pin down the origins of this outbreak, the anti-vaccine camp (including comedian/actress Jenny McCarthy, who publicly speaks out against them, tying vaccines to autism) was identified as a possible connection to sudden surge in measles.
McCarthy, along with many others believe vaccines are dangerous and are a part of a movement that encourages parents to not vaccinate their children, which may be allowing the disease to spread more easily.
Disneyland in Orange County, California was dubbed ground zero for the most recent outbreak.
However, a recent Vox.com article traces the beginning of the recent American measles surge to an Amish missionary worker's travels in the Philippines.
The unnamed missionary worker, dubbed patient zero, travelled from O
---
Recent Posts
Categories
Archives