Category - infectious-disease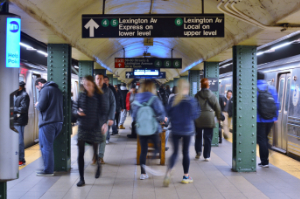 If you are like the millions of Americans who felt like this past year has been anything but ordinary, you will be glad to know that things are starting to head back to normal life. Or, at least as normal as things can be during a global pandemic. Especially in the state of New York, businesses, schools and other in-person activities have started to return back as we head into a nearly post-pandemic world.
"Most businesses and schools are now allowed to be open in New York City," writes NYC Health. "Employers, administrators and other responsible parties must review, attest to and comply with New York State's industry-specific guidance."
For several months, New York and the surrounding area
---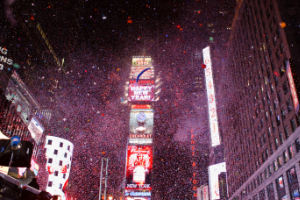 When the Coronavirus first made its way across the United States near the beginning of 2020, New York City and the surrounding areas were one of the hardest-hit places with positive cases and deaths. Now, with the holiday season in full swing, the governor announced near the middle of December that there were a new record high number of COVID-19 tests reported.
Although the vaccine has made tremendous leaps and bounds on being created and released quickly, it still may take awhile before everyone is properly vaccinated. And with that, some holiday traditions – such as the iconic New Year's Eve Ball Drop in New York City's Times Square – will have to take place virtually. Back in September, event organizers released a
---
---
---
---
---
---
---
---