Category - health-and-diet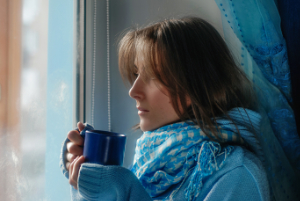 Each year, as the seasons change and the weather brings new and exciting transformations, such as the leaves changing colors and the weather dipping well below warm temperatures, we begin to also see a slight change in our health. With cooler, chillier temperatures, humans instinctively gather inside where it's warm. But unfortunately, this means we tend to share spaces with one another a little more, which leads to us catching a cold, the flu or even catching a different airborne virus that's spreading around.
Thankfully, there are ways to help slow the spread of viruses and illnesses, which means we can help keep people a little more healthy. But why does it seem like the cooler weather always brings a string of illnesses along with it? Is it just a coincidence? Let's dig deeper into this thought.
What makes us get sick during the winter?
---
---
---
---
---
---
---
---
---
---
---
---
---
---
---
---
---
---
---
---
---
---
---
---
---
---
---
---
---
---
---
---
Recent Posts
Categories