Posted 9/23/20 12:00:00 AM by Emily Pazel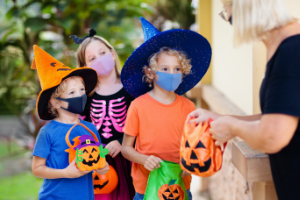 What could be scarier than ghosts, goblins and witches? How about a scene where Halloween – a favorite spooky holiday celebrated around the world – is canceled due to a global pandemic sweeping the world. Oh, the horror! But really, what will Halloween look like this year? Will mask coverings be incorporated into our costumes? Will trick or treating be canceled?
Fortunately, new cases of the novel Coronavirus have dramatically declined in the state of New York, which was once a hot spot for spreading the virus. However, state advisories and guidelines might impact your favorite spooky Halloween events. And it's not just Halloween that might be impacted as all your typical fall events, such as football, fall festivals, Thanksgiving, etc., might have to be rescheduled or done a little differently this go around.
New York is taking strides to help its citizens stay healthy while trying to return back to a state of normalcy. The
---
Posted 2/21/20 12:00:00 AM by Emily Pazel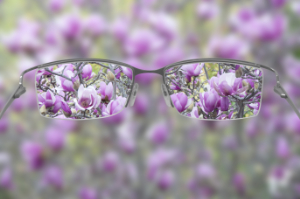 It's easy to take things for granted, such as the pair of glasses or contacts you use on a daily basis to see the world a little better. In today's society, people wear glasses almost as commonly as they wear shoes on their feet. In fact, more than 6 out of 10 people wear glasses or contact lenses in order to perform normal daily tasks, such as reading, writing, driving, and generally being able to see things around them.
There are several types of eye conditions and/or problems that can cause blindness or trouble seeing, but the most common problems for blurred vision is when light isn't focused properly, causing refractive errors, which include:
Myopia (nearsightedness), which is when faraway objects appear blurry
Hype
---
Posted 11/15/19 12:00:00 AM by Emily Pazel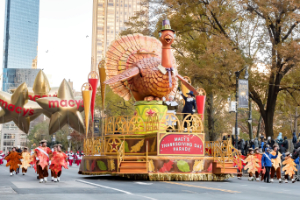 Spending a few days in the Big Apple around the Thanksgiving holiday is nothing short of magical. With the seasons changing and the holiday season traditions picking up in full swing, it's a wonderful time to visit or be near New York City, where people come in countless droves all looking for the same thing: the spirit of the holiday season.
If you live in or around the city, you can certainly attest for all the fun, holiday traditions the city brings to life every year. In this blog, we're going to touch on a few different events that you can bring the family to enjoy this holiday season.
We're starting off with one of the biggest holiday traditions that has continued to ignite the spirit of Thanksgiving and Christmas holiday every year.
---
Posted 9/10/19 12:00:00 AM by Emily Pazel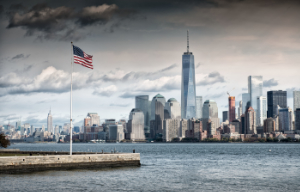 Where were you on that September day? That's the saying people are most familiar with when talking about the tragedy that unfolded on September 11th, 2001. And if you lived in New York City or in the surrounding area during that time, there's a good chance that your life has never been quite the same since.
When living in New York, even eighteen years later, the month of September has an eerie sadness that looms over the city. Every year, New Yorkers are reminded of the nearly 3,000 people who lost their lives tragically in a place where they call home. During this month of remembrance, everyone across the country pays respect to the victims and their families, but it's to
---
Recent Posts
Categories
Archives