Posted 8/31/15 12:00:00 AM by Kristal Roberts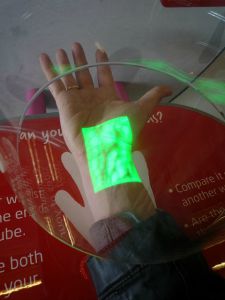 Many nurses have struggled to find a patient's vein at one point or another.
Perhaps the vein was really small, the patient was very jittery, you may have a "difficult stick" or you may be a new nurse getting the hang of things.
Well vein finders or vein illuminators are a fairly new piece of technology taking the guess work out of taking the perfect shot to draw blood.
Vein finders work by using infrared technology to illuminate flesh and reveal the veins, which appear as darker bands because they absorb more of the infrared light.
Here's how it works.
---
Posted 8/6/15 12:00:00 AM by Kristal Roberts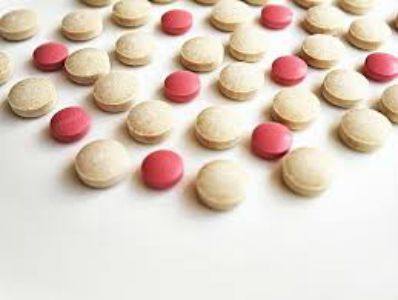 Wikimedia Commons
The world of 3D printing has given us a lot of different things, from toys to replicas of organs, but the industry has officially ventured into a new frontier of medicine.
The Food and Drug Administration has approved the nation's first 3D Printed prescription drug.
Spritam, developed by Aprecia Pharmaceuticals, is a dissolvable tablet that will be used to treat epilepsy children and adults suffering from seizures. They've patented their use of 3D Printing as a process called Zipdose, which allows for more drugs to be put into each tablet.
Chemist Lee Cronin, a professor at the University of Glasgow, likened the process of designing 3D medicine to following a
---
Posted 8/6/15 12:00:00 AM by Kristal Roberts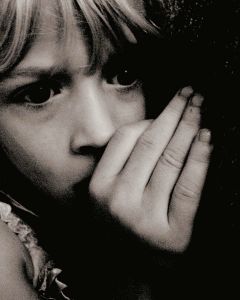 Photo courtesy of D Sharon Pruitt/Flickr.com
Child abuse is a horrible crime that is surprisingly common---more than 3 million child abuse reports are made in the United States each year. It's suspected that many more go unreported.
Often times, the only chance children may have of escaping abuse involves an adult intervention.
This can come from a family friend, a teacher, or a health professional, anyone.
All that matters is that you can recognize the symptoms, and use your voice to speak on behalf of a possible victim.
Things You May Notice from a Child Abuse Victim
---
Recent Posts
Categories
Archives