Posted 3/1/16 12:00:00 AM by Kristal Roberts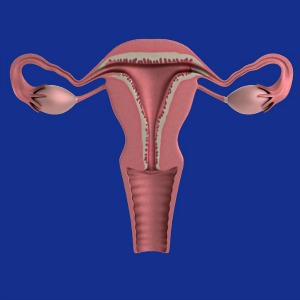 Some years ago, a surgery like this may not have even been conceivable, but the first uterus transplant in the U.S. has been successfully completed at the Cleveland hospital.
A 26-year-old woman underwent a nine-hour surgery toward the end of February and she is in stable condition, the New York Times reports. No further details have been released about this patient, but she provides a beacon of hope for countless women.
This surgery is a life changing advancement for women who are born without a uterus or women who had theirs removed under different circumstances.
There are about 50,000 U.S. women who are considered to be transplant uterus candidates.
Having this surgery available means they may be able to become pregnant and have children.
The way the procedure works is surgeons must remove a uterus and the small uteri
---
Recent Posts
Categories
Archives