Posted 6/30/16 12:00:00 AM by Kristal Roberts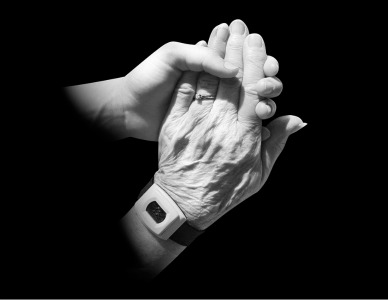 Stimulating the brain of a Parkinson's disease patient with electrodes may be the answer to relief from symptoms and an overall improved quality of life, French doctors have confirmed.
Parkinson's disease is a degenerative disorder of the central nervous system that slowly destroys neurons and takes a toll on the motor system.
With more than 50 million people in the world are living with this condition, the relief this discovery provides could be life changing.
Many people suffering from this disease often deal with intense tremors, rigidity, a slowing down of movement, anxiety and depression, among other things.
When drugs are no longer effective in controlling tremors, electrode therapy via Deep Brain Stimulation appears to be a viable new alternative.
Neurologists at France's CHU Saint-Étienne University Hospital have been using electrodes to stimulate Parkinson's patients since 2015 and the results have sho
---
Recent Posts
Categories
Archives