Posted 11/29/17 12:00:00 AM by Katrina Poggio
iPhones have changed the way people communicate, socialize and connect for the past decade. Now, iPhones are changing medicine.
The new Butterfly iQ, created by the Butterfly Network, is a small imaging device for ultrasounds that is compatible with iPhones. It speeds up the diagnosis process by putting the power of modern day medical technology right in the doctor's pocket, so patients can get the care they need right away.
---
Posted 11/8/17 12:00:00 AM by Katrina Poggio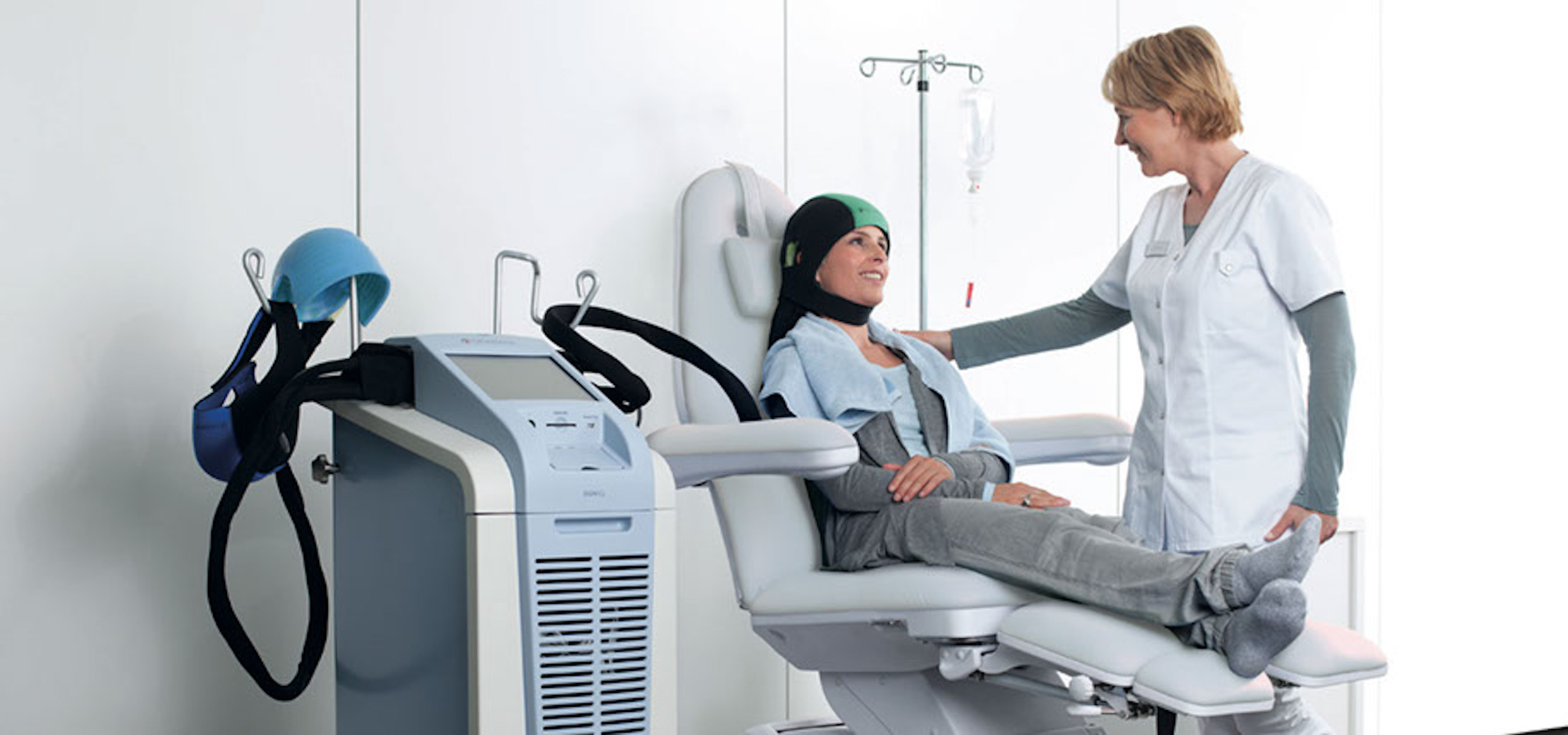 DigniCap
About 650,000 people receive chemotherapy in the United States every year. For many cancer patients, their diagnosis is quickly followed by the realization that they can lose their hair during treatment — but that's changing with cooling cap technology.
Doctors are preventing hair loss during chemotherapy with the DigniCap Scalp Cooling System. The tight-fitting silicone cooling cap, manufactured by Sweden-based Dignitana, connects to a control unit while a liquid coola
---
Recent Posts
Categories
Archives