Posted 2/28/19 12:00:00 AM by Emily Pazel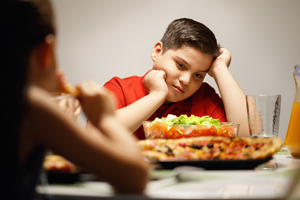 In a world where we upload a picture of our food to social media before eating it, it's no wonder that our fascination with food has dramatically increased over the years. In the United States alone, one thirdof children are now either overweight or obese.
Although having extra weight as a child might seem harmless, the consequences come later in life when you face higher risks of health complications such as heart disease, diabetes, or even become more prone to developing mental disorders such as high levels of stress or depression.
With this growing epidemic
---
Recent Posts
Categories
Archives