Posted 4/23/19 12:00:00 AM by Emily Pazel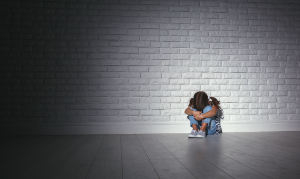 Every child deserves a warm bed and the unconditional love and support of a family.
Unfortunately, that isn't the scenario for many children. In fact, according to the World Health Organization (WHO), 1 in 4 adults have been physically abused as a child.
April is National Child Abuse Prevention Month, a month dedicated to bringing awareness about and sharing ways to prevent child abuse, according to a national proclamation
---
Recent Posts
Categories
Archives