Posted 3/20/15 12:00:00 AM by Kristal Roberts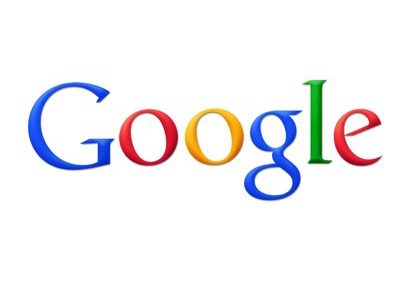 Living for 500 years sounds like something out of a sci-fi movie right? That is until you here that Google Ventures executive Bill Maris is working toward making a multi-century lifespan a reality.
Maris, 40, has been working at the helm of a Google branch that allows him to focus on investing in cutting edge medicine, science and technology that's ahead of the curve.
In an interview with Bloomberg, Maris said, "If you ask me today, 'Is it possible to live to 500?' the answer is yes."
In fact, he said we already have the life science tools to make anything we can imagine exist.
Maris was summoned by Google some seven years ago to head up their venture capital fund. At the time, Maris had sold his web development company and was working for a non-profit that was developing technology to battle cataract blindness.
Today, he's in snuffed out a number of seminal "life science" startu
---
Posted 3/8/15 12:00:00 AM by Kristal Roberts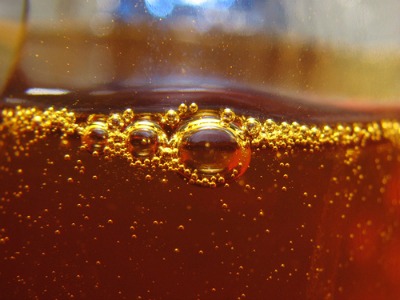 Aside from being delicious, honey fresh from the comb has a ton of benefits, buts not the easiest thing to harvest, and buying quality, organic honey can be downright expensive.

The typical process of extracting honey involves a tedious protocol that includes smoking off bees, examining combs, removing frames, uncapping frames and straining dead bees, wax and other particles out of the honey.

That's why a revolutionary beehive design created by father-son duo Stuart and Cedar Anderson is expected to set the beekeeping industry ablaze with one of those inventions that makes you ask, "Why didn't anyone think of this before?"

It's called the Flow Hive, and while the inventors were only hoping to raise $70,000 to expand their business, they raised $2.2 million in the first 24 hours.

<
---
Recent Posts
Categories
Archives