Posted 5/19/15 12:00:00 AM by Kristal Roberts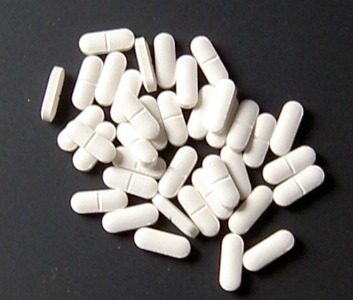 If you think Tylenol, Advil and all the other over-the-counter painkillers are one and the same, you couldn't be more wrong, according to a recent report from the Wall Street Journal.
While they're all generally used for different types of discomfort in the body, certain brands work best for particular ailments, based on their active ingredients.
For example, if you have a headache,Tylenol and other brands with acetaminophen are considered your best bets, because it has less side effects.
If you're suffering from an injury or tough pain like arthritis, menstrual cramps or a toothache, Advil and other medications with ibuprofen as the active ingredient are the
---
Posted 5/12/15 12:00:00 AM by Kristal Roberts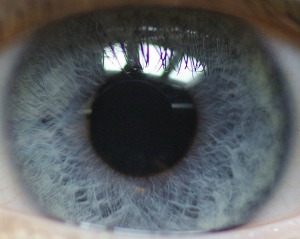 A U.S. doctor who thought he was cured of Ebola learned that wasn't entirely true after his eye turned from blue to green and he nearly went blind.
Dr. Ian Crozier contracted the disease while treating other patients in Sierra Leone back in October 2014.
After a long, draining bout with Ebola, Crozier's medical team at Emory University Hospital declared him cured and released him.
However, in less than two months he returned to the hospital with fading sight, pain and pressure in his left eye. To make matters worse, his eye color turned from blue to green.
What doctors found was alarming---his
---
Recent Posts
Categories
Archives