Posted 6/29/18 12:00:00 AM by Sandy Thompson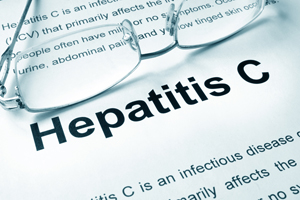 Baby boomers are individuals born between 1945 and 1965 and currently the largest living adult generation. Based on the 2016 U.S. population ranking by age, there are approximately 74.1 million baby boomers in the United States and they have the highest incidences of hepatitis C infections.
With such a large population, combined with previous unsafe medical procedures, baby boomers are 5 times more likely to have hepatitis C than any other adult. Out of the more than three million people living with hepatitis C, three out of every four are baby boomers.
According to the CDC, most baby boom
---
Recent Posts
Categories
Archives