Posted 11/15/19 12:00:00 AM by Emily Pazel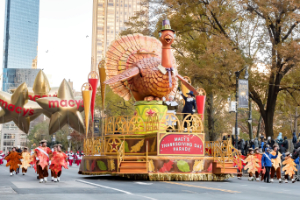 Spending a few days in the Big Apple around the Thanksgiving holiday is nothing short of magical. With the seasons changing and the holiday season traditions picking up in full swing, it's a wonderful time to visit or be near New York City, where people come in countless droves all looking for the same thing: the spirit of the holiday season.
If you live in or around the city, you can certainly attest for all the fun, holiday traditions the city brings to life every year. In this blog, we're going to touch on a few different events that you can bring the family to enjoy this holiday season.
We're starting off with one of the biggest holiday traditions that has continued to ignite the spirit of Thanksgiving and Christmas holiday every year.
---
Recent Posts
Categories
Archives