NYRequirements - Blog
Archives - July 2014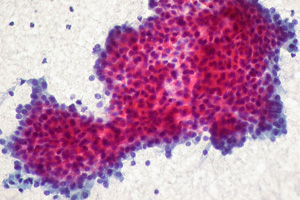 According to a recent animal study, stem cells infected with herpes can kill brain tumors, giving way to the possibility of using virotherapy. This is based on a research conducted by the Harvard Stem Cell Institute scientists working for the Massachusetts General Hospital.
During the research, the researchers put the herpes-loaded stem cells in gel form and applied them to tumors in mice suffering from gliobastoma multiforme, improving their rate of survival. The tumor was among the most common brain tumor occurring among human adults.
The study was published in the Journal of the National Cancer Institute and conducted by study leader Khalid Shah, MS, PhD, who is an HSCI Principal Faculty member.
Past studies have shown that oncolytic herpes simplex viruses can treat brain cancer as the virus attacks the brain cells, dividing them. However, this is not effective on humans because the virus could not stay in one place before they are done attacking all
---
Recent Posts
Categories
Archives